Works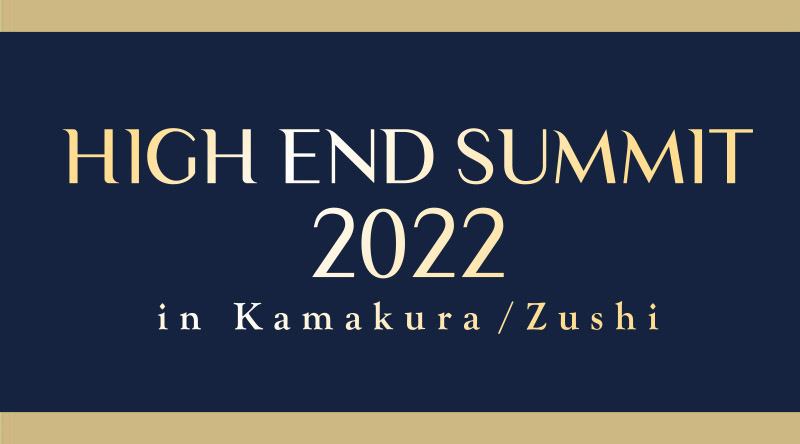 2022.01.26
Organiser, "High-End Summit" at Black Cube & Riviera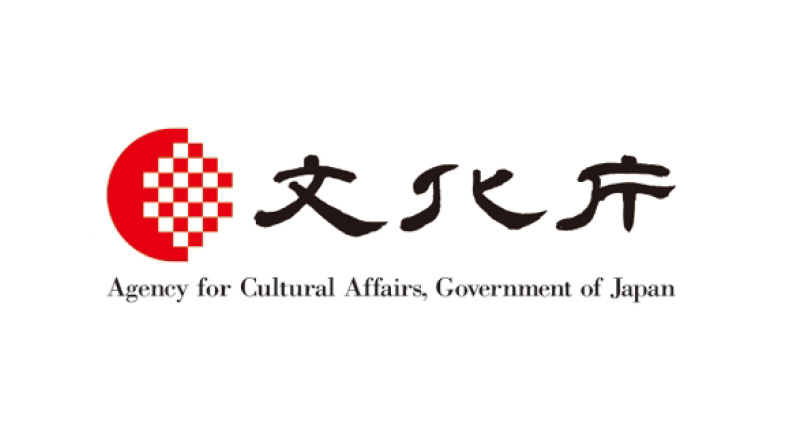 2021.12〜
Committee Member, "Cultural Economics
Subcommittee of the Agency for Cultural Affairs,
Government of Japan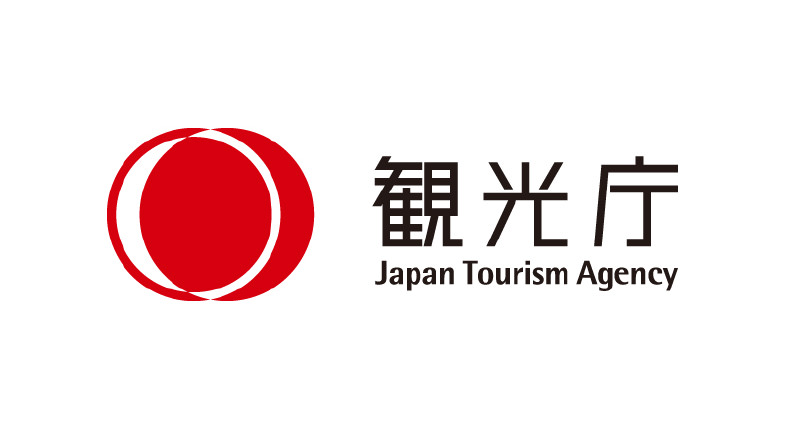 2021.11〜
Committee Member, "Exploratory Committee for High-value-added Inbound Tourist Destinations in Rural Areas" of Japan Tourism Agency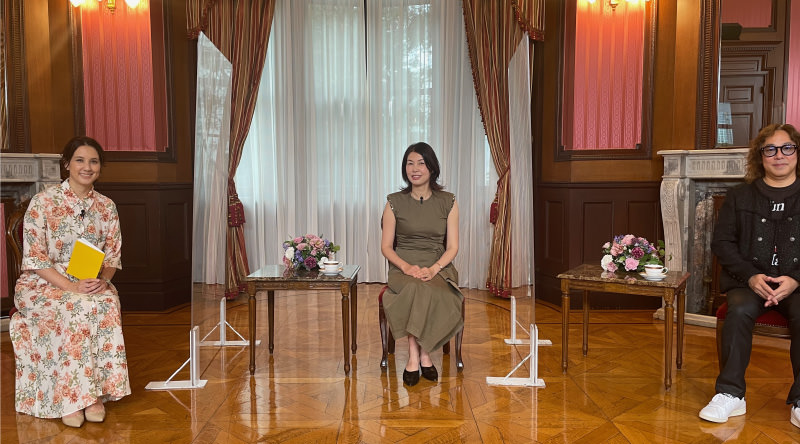 2021.11.
Speaker, "Redefining meaningful experiences",
part 1 of "REAL PLAN SALON" - Mitsui Fudosan Reality Online Event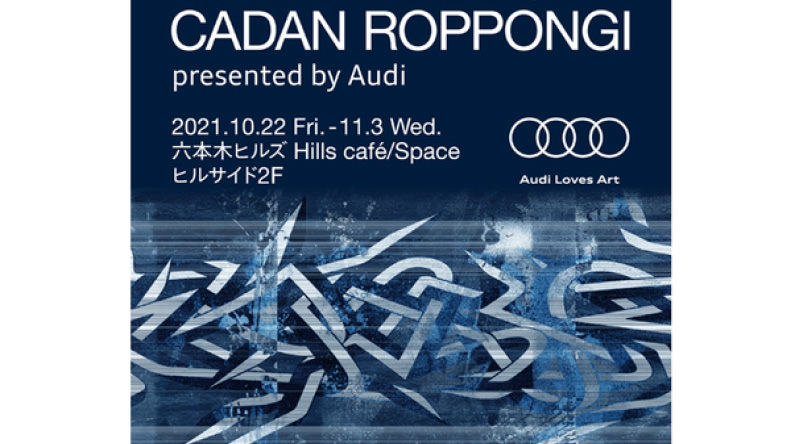 2021.10.31
Speaker, "CADAN ROPPONGI Talk Show presented by Audi"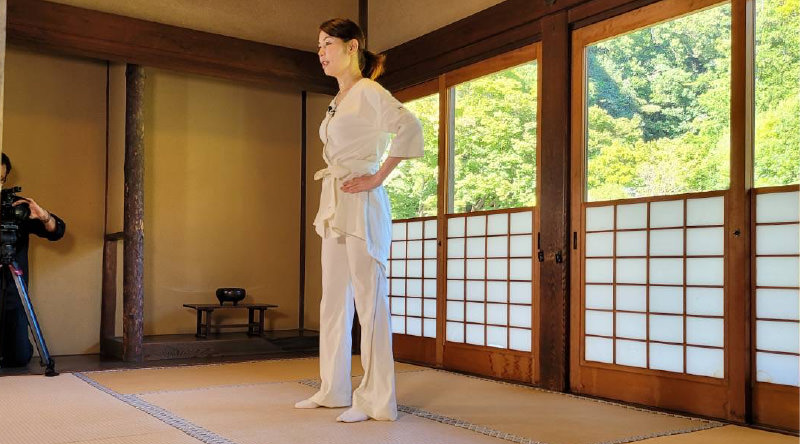 2021.09.19
Lecturer, Zen 2.0 2021 held at Engakuji Temple, Kamakura:
"WabiYoga as a tool for a new consciousness in the space-age"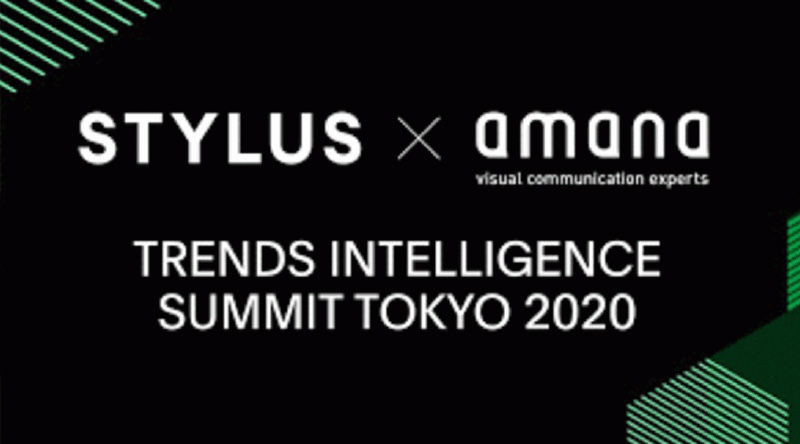 2020.12.11
Speaker, "Trend Intelligence Summit Tokyo - organised by STYLUS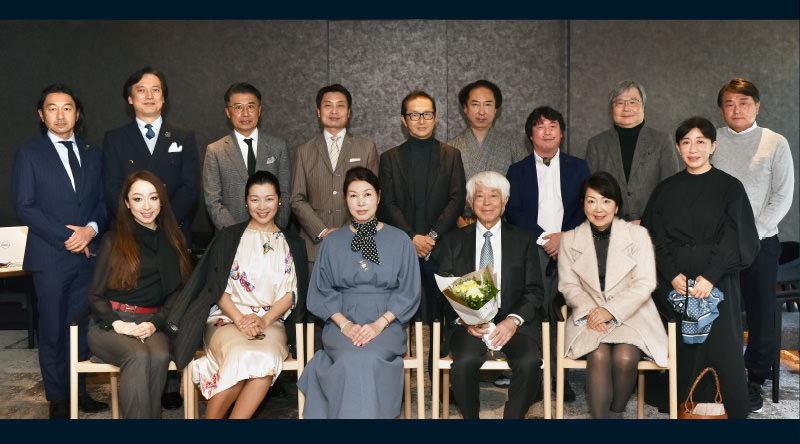 2020.12.08
Organiser, "High-End Summit" at Intercontinental Yokohama Pier 8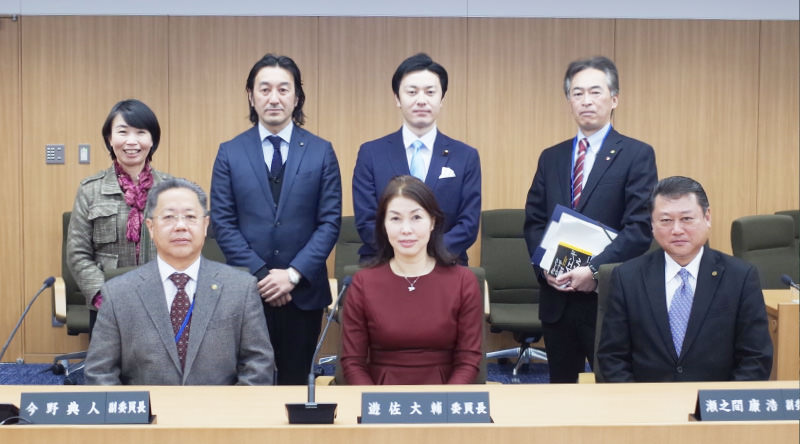 2020.12.01
Speaker, "Special Committee for Invigorating New Urban Lifestyles" at Yokohama City Assembly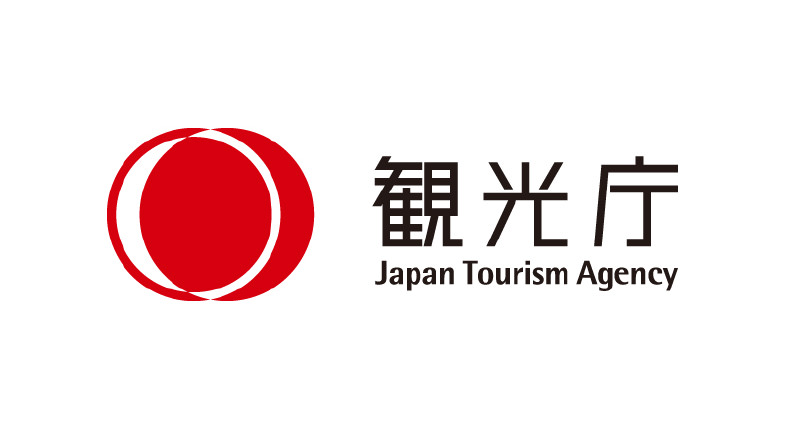 2020.10 - 2021.3
Committee member, "Strategic Committee for the Creation of High end Inbound Tourism Services"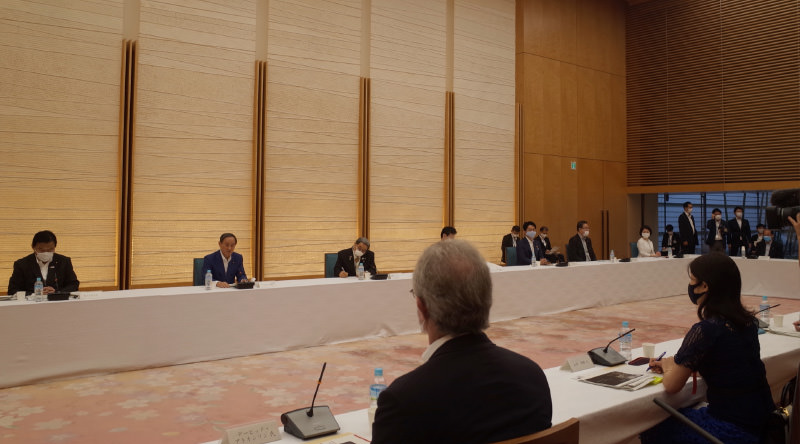 2020.07.27
Advocacy at the Office of the Prime Minister:
"38th Tourism Strategy Execution
Promotion Conference".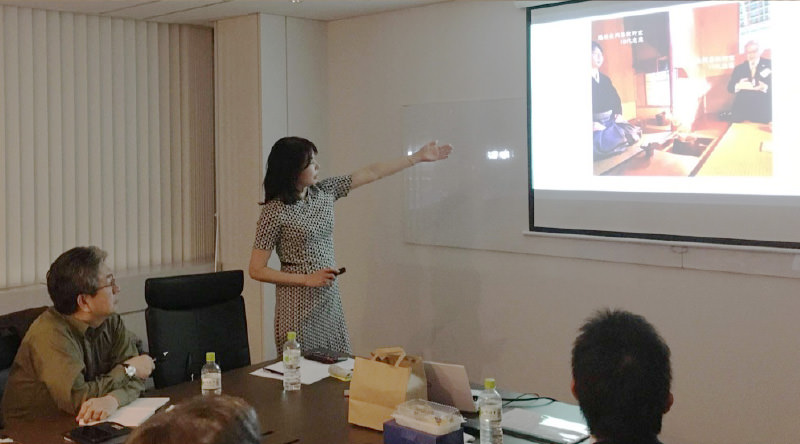 2020.02.21
Lecturer, FBN Japan Workshop, "The family spirit and enduring wisdom
of the Yamada family's quest to broaden horizons and nurture
the inner self through travel"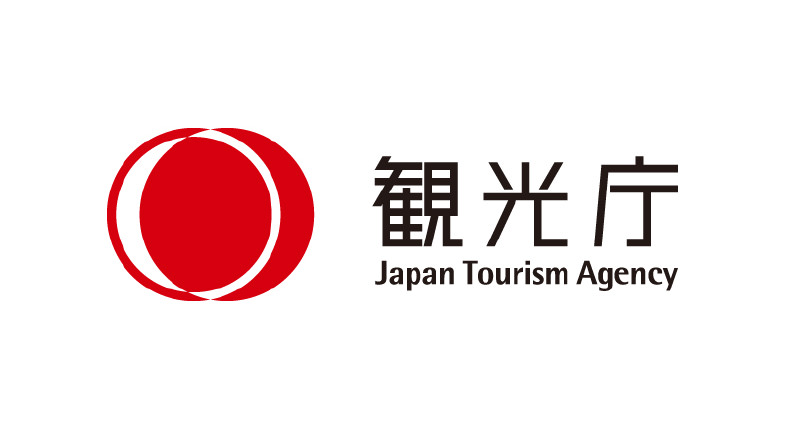 2019.12.03 - 2020.3
Task Force Committee Member for the Commissioner of the Japan Tourism Agency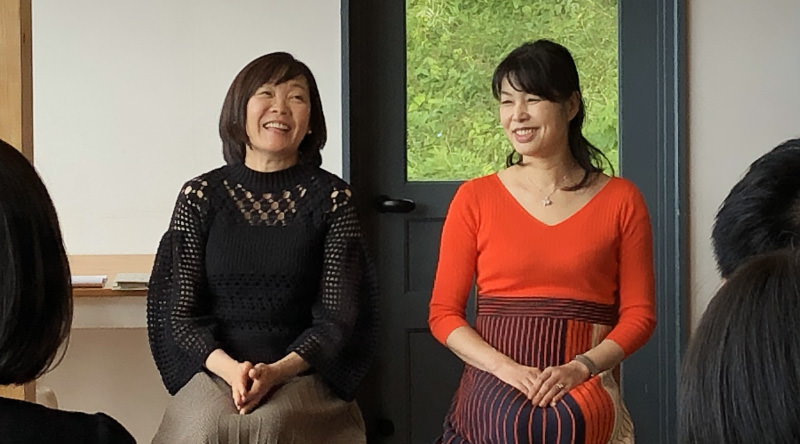 2019.10.
Speaker, Toshiba International Foundation Symposium,
"The Potential of High-End Inbound"
2017.02.27
Booth representative for Kamakura City at ILTM Japan
(International Luxury Travel Market)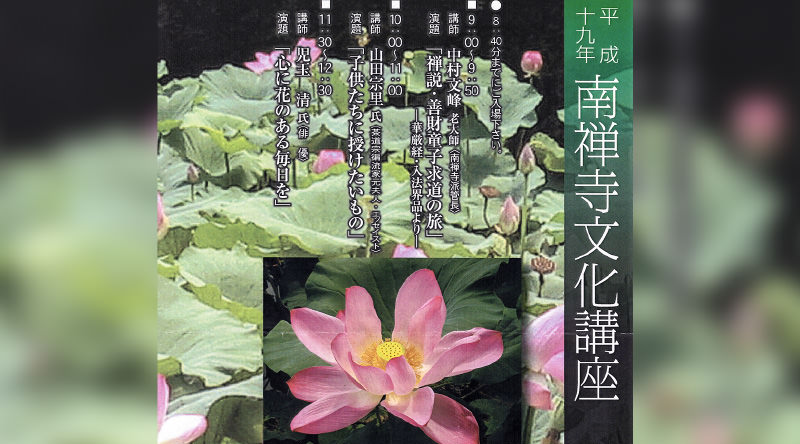 2007.07.21
Speaker, Daihonzan Nanzenji Cultural Lecture:
"What I want to bestow to my children"