What is High end Branding?
High end Branding is a means of building peerless brands,
by actualising a sustainable service and product imbued with artistic character,
which is the first choice of highly discerning customers.
Value Visualisation, Content Refinement, Talent Education: By interlocking the above three pillars for high added value,
Urban Cabin Institute creates an "enhanced customer experience with an element of surprise"
using a hands-on experiential approach.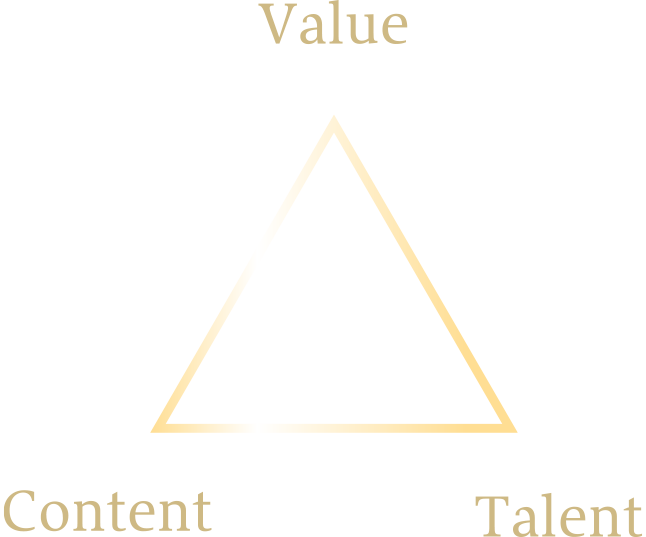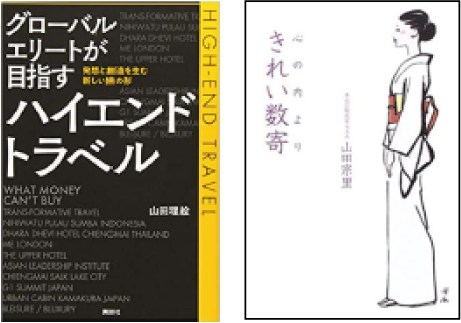 Serves as a committee member for the strategic creation of High-quality Inbound Tourism Services. Regularly appears on various talk shows hosted by brands and companies, as well as lecturing a lecturer at training and study sessions.
Promoting the high end market by contributing to various media and publications.